Marlene B (New Model) "Presenting Marlene" by Jam Abelanet ,
Millis A (New Model) "Presenting Millis" by Luca Simoni ,
Pansy Lam (New Model) "Presenting Pansy Lam" by Zyr ,
Sonia C in "Ice Cream" by Luca Helios .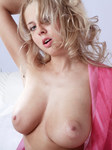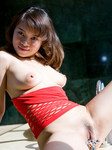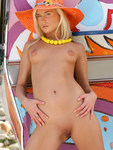 Click Here to Go Back to the Main Page of Met-Art Models Archives

The MetArt Network offers up to 15 updates daily of high resolution photos and videos for just $49.99 (9x$5.55) the monthly membership, $59.99 (9x6.66) for one month non-recurring or $349.99 (9x$38.88/12=$3.24) the yearly membership! As MetArt Network member you may login to each site individually or access the new www.MetArtNetwork.com for an aggregated members area.